Un sac à bandoulière de rêve pour être une fée de la plage...
C'est enfin l'été !!! Et comme d'habitude nous ne vous avons pas oublié avec nos jolis cadeaux !
Du 12/07/2022 au 31/07/2022 inclus et pour tout achat de 2 parfums et plus sur notre boutique en ligne,
nous vous offrons ce magnifique sac à bandoulière aux motifs fleurs d'été avec plusieurs compartiments
de rangement à l'interieur !
Pour recevoir votre cadeau, il vous suffit d'entrer le code promo LADYSAC dans votre panier !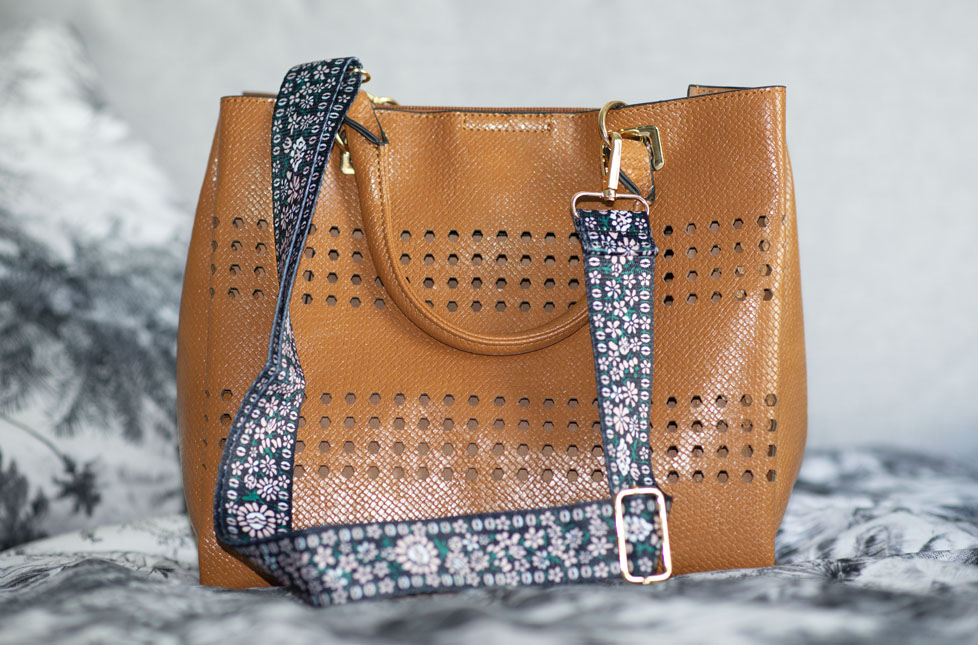 ==>Cliquez ici pour voir plus de photos du cadeau...
Victor Wood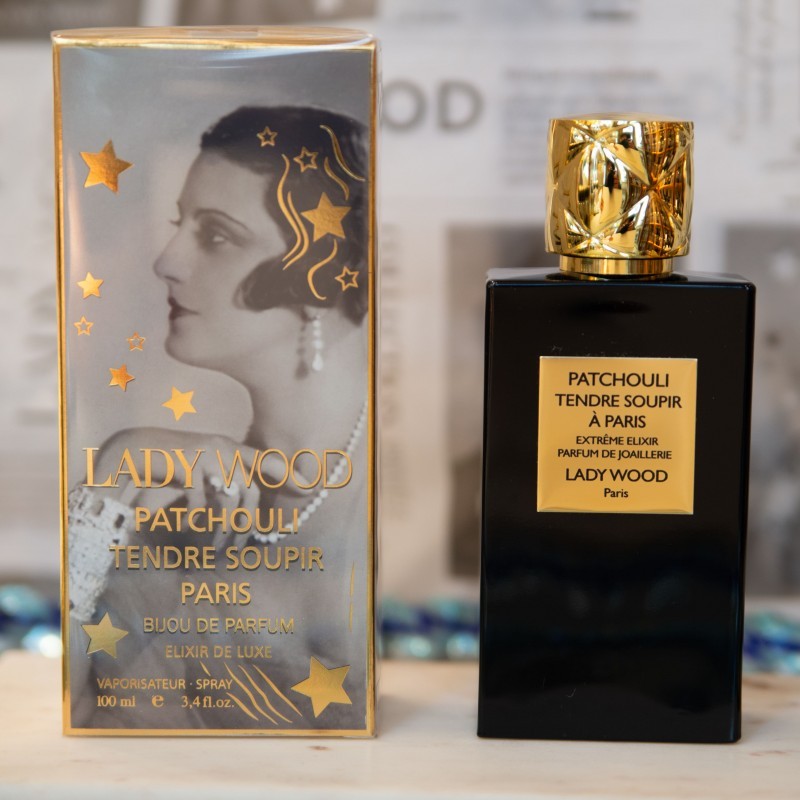  
Patchouli tendre soupir à paris private collection
My Garden of Eden ...
PATCHOULI, MUSK, AMBER
Référence : 520000 - Collection privée
Extrême élixir - 100 ml


PATCHOULI TENDRE SOUPIR
The mirror of emotions ...
PATCHOULI, MUSk, AMBer
Data sheet
Capacity

100ml