Lady Wood & Mister Wood n'ont pas fini
de vous offrir des cadeaux ensoleillés !!!
Du 01/05/2022 au 07/05/2022 inclus et à partir de 109 euros d'achat
pour femme ou pour homme sur notre boutique en ligne,
Nous vous offrons au choix :

une magnifique robe rouge aux motifs orientaux ; ou bien

un très joli sac à main mode aux couleurs du printemps

Il vous suffit d'entrer le code promo LADYROBE pour la robe ou bien
LADYSAC pour le sac à main dans l'espace prévu à cet effet sur la page
"mon panier"
Eh oui !!! Avec nous, vous serez bientôt prêtes pour les beaux jours...
Victor Wood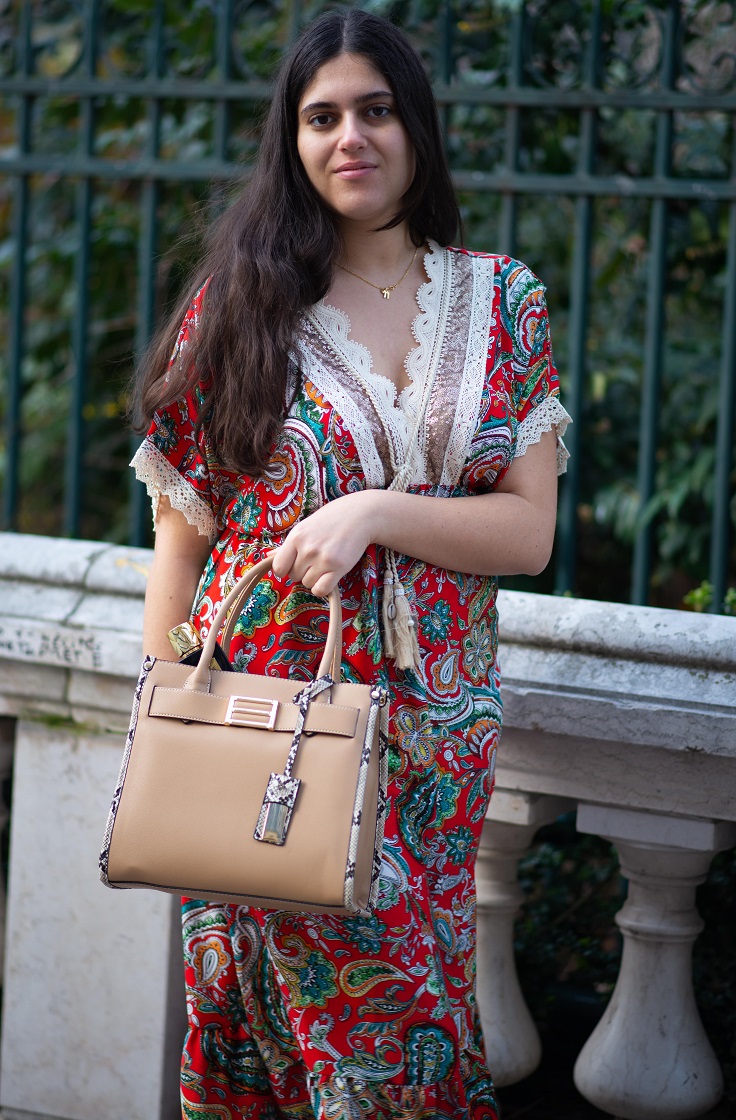 Cliquez ici pour voir plus de photos des cadeaux...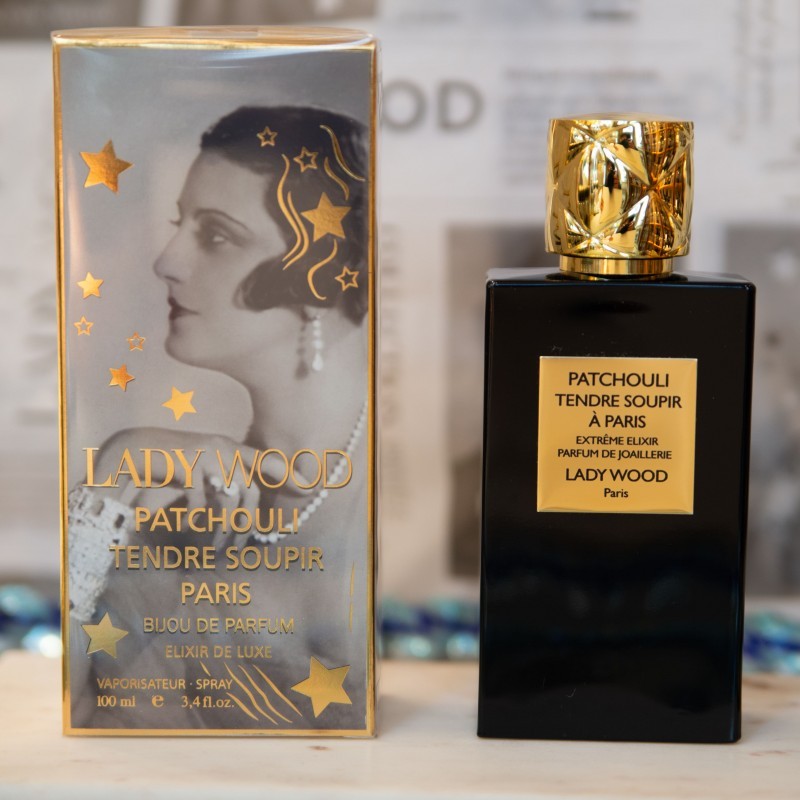  
Patchouli tendre soupir à paris private collection
100% secure payments
My Garden of Eden ...
PATCHOULI, MUSK, AMBER
Référence : 520000 - Collection privée
Extrême élixir - 100 ml


PATCHOULI TENDRE SOUPIR
The mirror of emotions ...
PATCHOULI, MUSk, AMBer
Data sheet
Capacity

100ml